Code
gods
works
You just want your project done. We just want to deliver your project on time and on budget. We have the skillsets you need to make that happen.
Core Proficiencies
Sales Order Management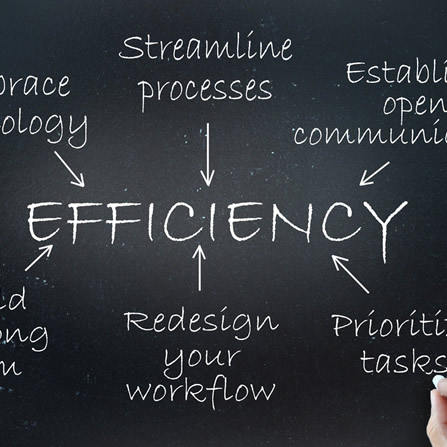 Automate Ordering
We manage the online, automation, of your orders. No longer will your sales reps do data entry to enter orders for your clients. For clients who do not want to enter orders online, we have on demand customer service representatives who will assist them in completing their orders.
Live Preview
---
Services
Online Orders
Customer Service Representatives
Automated Order Processing